The B.O.S.S. Board
Jul 28
Planet COB Interviews Kenny Siegel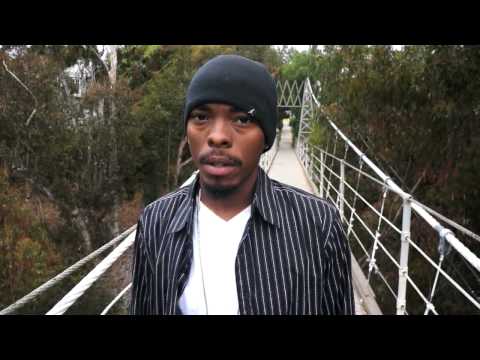 Planet COB readers may recall a series of interviews that was launched back in 2011 featuring various members of the Circle of Bosses squad. Well, due to popular demand the project has continued forward and a new video is now available.

(Source: thebossboard.com)
Iceman Releases "Back To The 90s" Mixtape
Over the past few months, Iceman has unleashed a massive amount of music ranging from freestyles to feature appearances. However, COB's Backpack is not slowing down one bit as he's returned with a new full length project.

Horseshoe G.A.N.G. "True Story" Cover
A few months ago, the Horseshoe G.A.N.G. teamed up with DJ Far to release their Ambitions Az A Writer mixtape. The project was well received by fans and the team is already gearing up for their next effort.

K-Young "Free Will" Release Date & Cover
Treacherous Records and Magic Ink's K-Young recently unleashed his DJ Far hosted mixtape Something Different to the Internet. Although this project is only a week old, the singer-songwriter is already planning his next release.

Slaughterhouse "Nasty" Freestyle
Slaughterhouse has been working around the clock preparing for their upcoming welcome to: Our House album. While fans await the project's arrival, the team is planning a new mixtape and has uploaded a preview to the Internet.